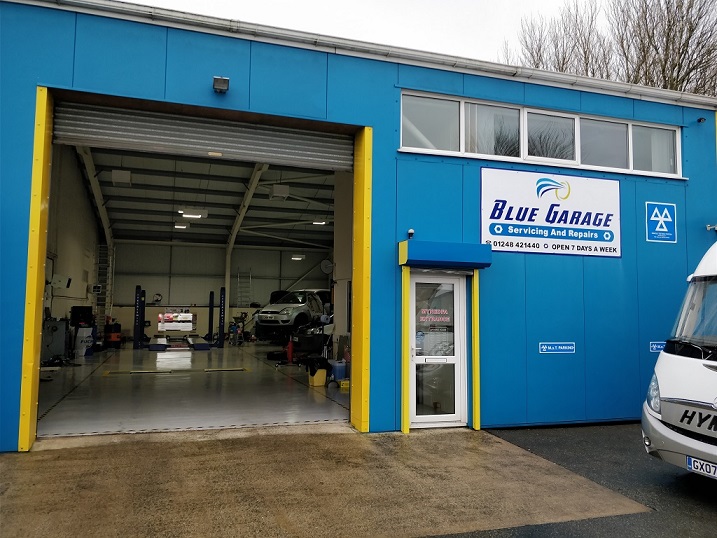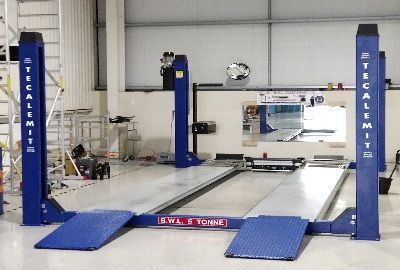 Book your Service...
At Blue Garage you can be sure your car is in safe hands. We have over 20 years of experience in the motor industry and our workshop is fully equipped to meet the high standards of today's ever changing technologies. Blue Garage has the expertise to service all makes and models of vehicle. Taking about half a day and adhering to the manufacturer's servicing schedules, everything possible is checked and rectified. We have an excellent reputation for a thorough and reliable job, ensuring nothing is overlooked.
Following the introduction of the rules allowing none franchise dealers to service new vehicles, we welcome private customers and customers with fleet owned, leased and private vehicles to vote with their wallets and make the switch to have their vehicles serviced at Blue Garage.
Best practices
All waste produced from servicing such as – oil, brake fluid, antifreeze, batteries, tyres and filters are recycled or reused in line with best environmental practice ensuring protection and conservation of the earth's natural resources.