...
Your Garage in Gaerwen
MOT SERVICE DIAGNOSTICS REPAIR
OUR SERVICES
Winston has more than 25 years of automotive industry experience and is well liked for giving all customers an exceptional service & a real value for money experience. NO work is carried out without your PRIOR consent. We ALWAYS work to Manufacturer's Guidelines. ALL our Parts & Labour are GUARANTEED.
Your SATISFACTION is our No 1 PRIORITY.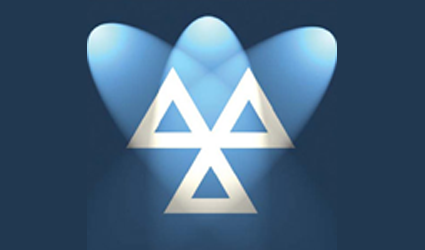 Latest Testing Equipment
Vehicle MOT
The annual test we provide has a reputation that is second to none. We offer a "while you wait" service, operating seven days a week for all petrol and diesel cars, with the promise of a fair and objective opinion of your vehicle's condition, whether it be its first test or its twentieth.
If you choose to take advantage of the "while you wait" service (the average time is under one hour), we will provide complimentary coffee or tea and newspapers. Should the vehicle require any repairs a full discussion with the MOT tester is always available.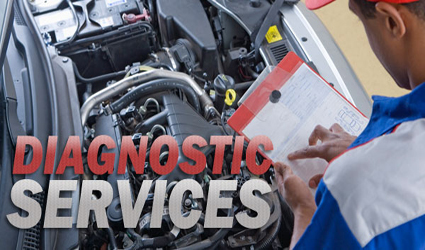 From Oil change to Full Service
Vehicle Servicing
The Blue Garage has the expertise to service all makes and models of vehicle. Taking about half a day and adhering to the manufacturer's servicing schedules, everything possible is checked and rectified. We have an excellent reputation for a thorough and reliable job, ensuring nothing is overlooked. Following the introduction of the rules allowing none franchise dealers to service new vehicles, we welcome customers with fleet owned, leased and private vehicles to vote with their wallets and make the switch to have their vehicles serviced at Blue Garage.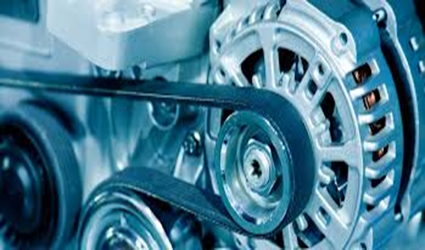 We find the problem and fix it
Diagnostics and Repair
We use state-of-the-art car diagnostic test equipment and can make sense of baffling fault codes, advise on any necessary repairs and carry them out. You don't have to go to a dealership to find faults. We can carry out diagnostic testing for almost all makes and model of car, and the service is available 7am to 7pm on 7 days a week.
Our Promise
To provide you with an excellent service in our garage when servicing or repairing your car, van or light goods vehicle.
To consider your motoring health and safety as our top priority when carrying out any work to your vehicle.
To provide you with the best possible advice relating to your enquiries whether they be in person, on the phone or by email.
To carry out work on your behalf to the highest possible industry standards using parts that are approved by your vehicles manufacturer.
To keep you informed as to the progress of the work being carried out on your behalf and to consult you immediately if any additional work may need to be done.
To do our best work within agreed budgets and time specifications and to inform you immediately if there are any additional considerations that are beyond our control.
About Us
Winston runs his own garage for many years and is well liked for his know-how, experience and friendly personality.
Latest News
Winston moved to the current premises in Gaerwen in July 2017.
August 1, 2017
---
Our Contacts
01248 421 440
07411 093 363