B
LUE
G
ARAGE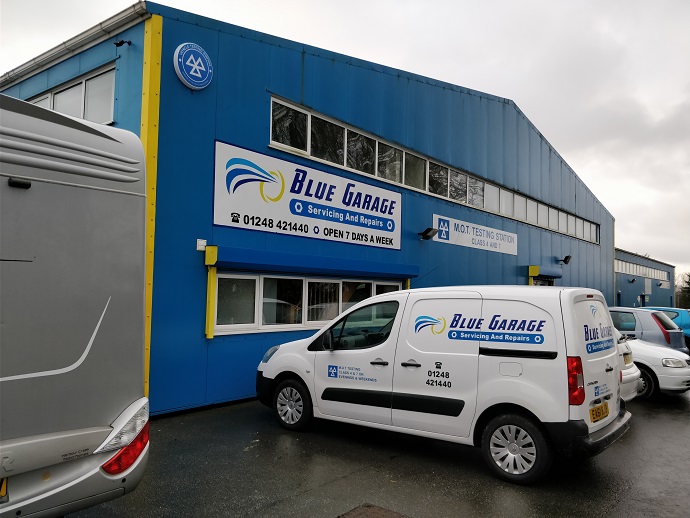 Blue Garage in it's current location has been opened in August 2017 by Winston Abbott. He is a well established mechanic on Anglesey, with an excellent reputation for quality service at affordable prices. His and his team's success is founded upon a total commitment to customer satisfaction where you can be assured that your interests are considered above all. Blue Garage is an all makes cars and vans garage services business. We'll do the work to the highest standards using the latest technology, and our highly experienced and skilled technicians will be happy to provide feedback and facilitate the inspection of replaced parts when requested. We provide our private customers and local business with a fully comprehensive garage service.
Vehicle MOT Testing
The annual test we provide has a reputation that is second to none. We offer a "while you wait" service, operating seven days a week for all petrol and diesel cars, with the promise of a fair and objective opinion of your vehicle's condition, whether it be its first test or its twentieth.
If you choose to take advantage of the "while you wait" service (the average time is under one hour), we will provide complimentary coffee or tea and newspapers. Should the vehicle require any repairs a full discussion with the MOT tester is always available.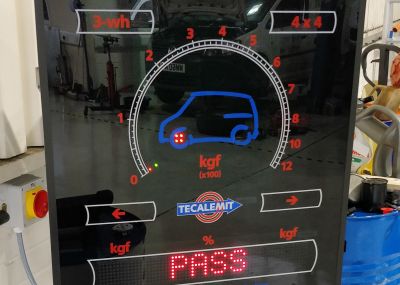 Vehicle Servicing
The Blue Garage has the expertise to service all makes and models of vehicle. Taking about half a day and adhering to the manufacturer's servicing schedules, everything possible is checked and rectified. We have an excellent reputation for a thorough and reliable job, ensuring nothing is overlooked.
Following the introduction of the rules allowing none franchise dealers to service new vehicles, we welcome customers with fleet owned, leased and private vehicles to vote with their wallets and make the switch to have their vehicles serviced at Blue Garage.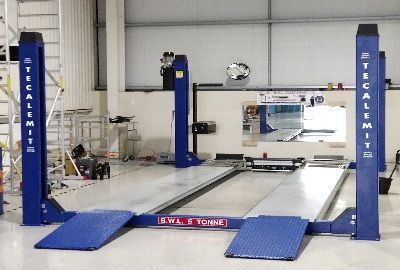 Diagnostics and Repair
We use state-of-the-art car diagnostic test equipment and can make sense of baffling fault codes, advise on any necessary repairs and carry them out. You don't have to go to a dealership to find faults. We can carry out diagnostic testing for almost all makes and model of car, and the service is available 7am to 7pm on 7 days a week.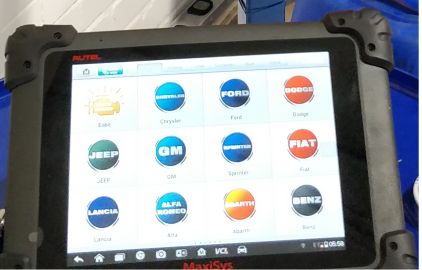 About Us
Winston runs his own garage for many years and is well liked for his know-how, experience and friendly personality.
Latest News
Winston moved to the current premises in Gaerwen in July 2017.
August 1, 2017
---
Our Contacts
01248 421 440
07411 093 363